1. Probate and Administration is important for every person, especially those with families, who need to plan asset distribution for their children and spouse/others after they pass away.
2. Probate is a process which distributes your assets to your beneficiaries in accordance with your Last Will and Testament.
3. Salfarlie, Salfarlie & Associates, P.C. will prepare your:
Last will and testament
Durable power of attorney
Health care proxy
Living trust
4. You will need to appoint an executor/executrix who will be responsible for collecting your assets, paying your bills, and distributing your estate as per your directions.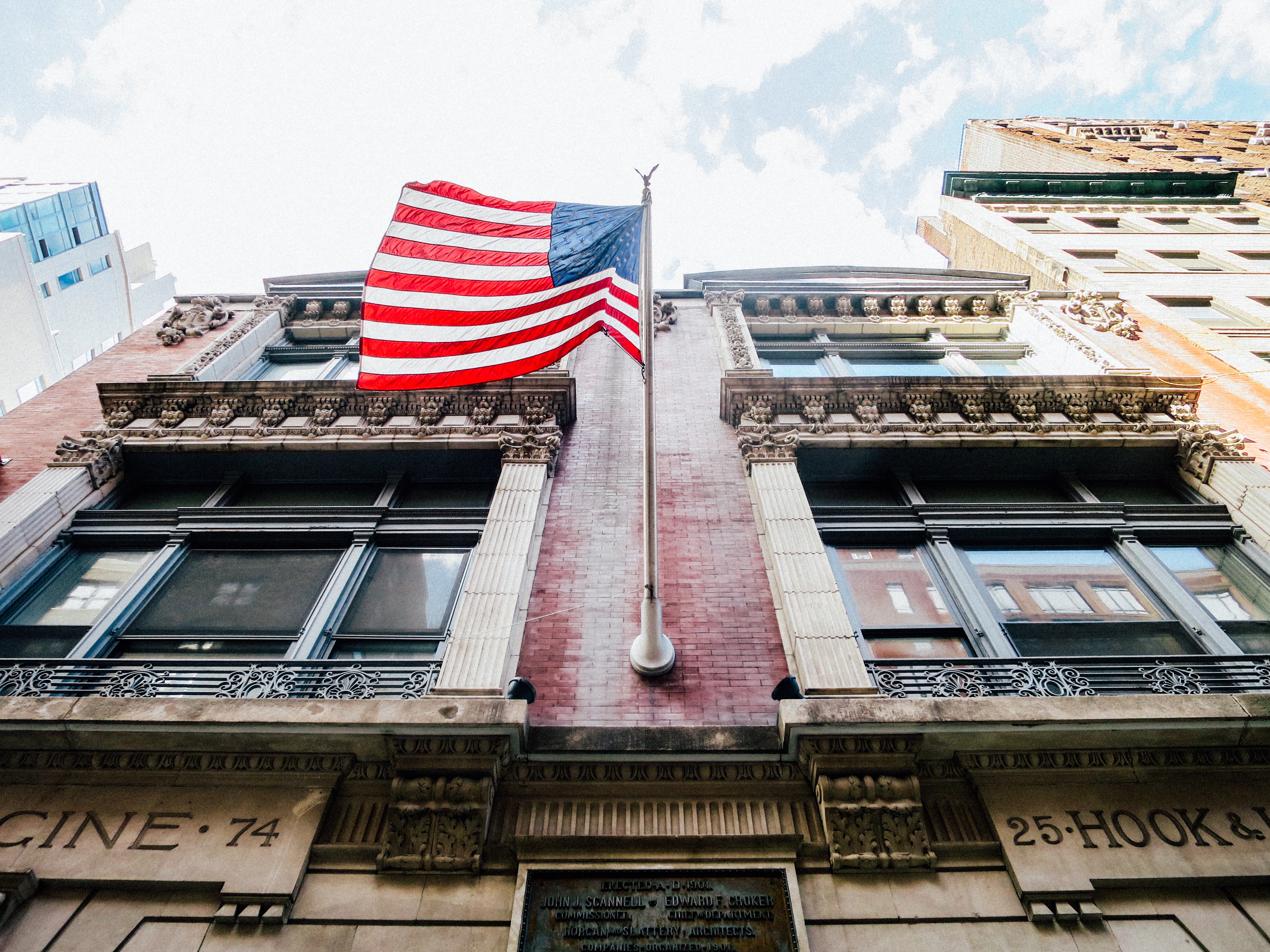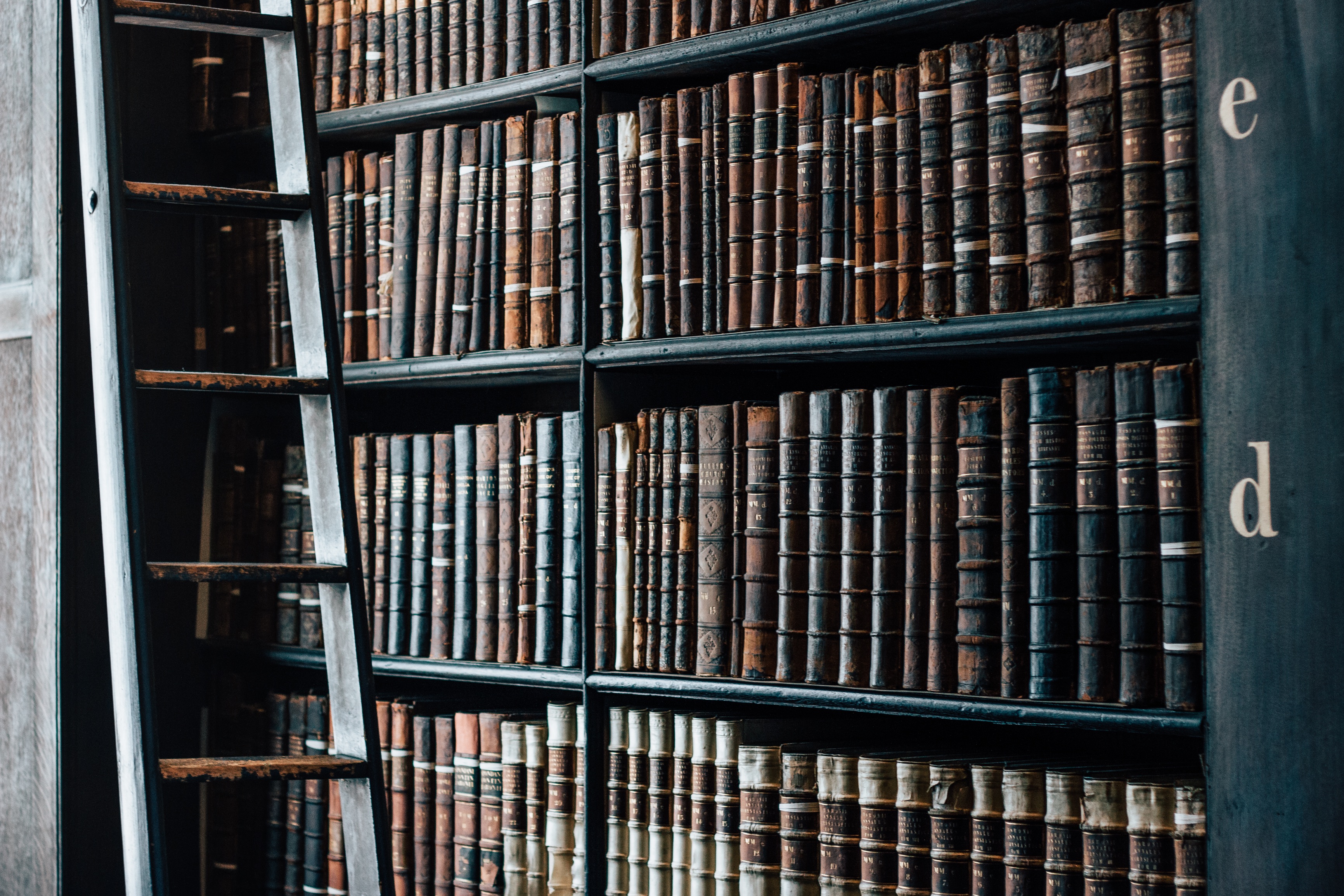 WHY DO I NEED A WILL?
A will ensures that your personal belongings/assets go to the family, beneficiaries of your choice. Having a will may reap potential tax benefits and avoid court battles. It prevents the state from deciding how your personal belongings and assets are allocated, without regard to your wishes or your heirs' needs.
You may change your will at any time. It is a good idea to review it periodically, especially if your marital status changes. At the same time, review your beneficiary designations for your 401(k), IRA, pension and life insurance policy which transfers automatically to your named beneficiaries when you die.
IS A HANDWRITTEN WILL VALID?
A handwritten will is called a "holographic will". New York recognizes handwritten wills only in limited situations:
• By a member of the armed forces of the United States while in actual naval or military service during war or other armed conflict in which members of armed forces are engaged.
• Person who serves with or accompanies an armed force engaged in actual military or naval service during such war or armed conflict
• Mariner while at sea
To be accepted as a handwritten will, the making of the will must clearly be established by two witnesses.
DO I NEED TO FILE MY WILL IN COURT?
In New York you are not required to file your will with a court or public record during your lifetime.
CAN I CHANGE OR REVOKE MY WILL?
You can make changes to, or revoke your will at any time.
It is important not to make any markings on your will once it has been witnessed and signed. This is vital. If you cross out a name or add any other writings to a will that has already been signed, you risk making the whole will invalid.
To revoke a will without making a new one all you do is intentionally tear it up, deface it, or otherwise destroy it. If this occurs accidentally, your will is not invalidated.
WHY DO I NEED A LIVING WILL, HEALTH CARE PROXY OR ADVANCED HEALTH CARE DIRECTIVE?
"Living wills, "health care proxies," or "advance health care directives" helps you appoint someone to communicate for you in the event you cannot. Nonetheless, we may find ourselves in a position where we cannot speak for ourselves yet crucial decisions regarding our medical care need to be made.