1. Salfarlie understands that the sale, purchase or lease of a commercial building or a home is a very important process.
We appreciate that it is often the largest asset of the individual, family or business.
2. Since your financial commitment is substantial, it is very important for you to work with an experienced and knowledgeable attorney who can identify and resolve potential title issues.
3. Our law team navigates you through the process of buying, selling, leasing or transferring of assets.
4. Our law team explains the real estate contract/mortgage commitment to the buyer/seller.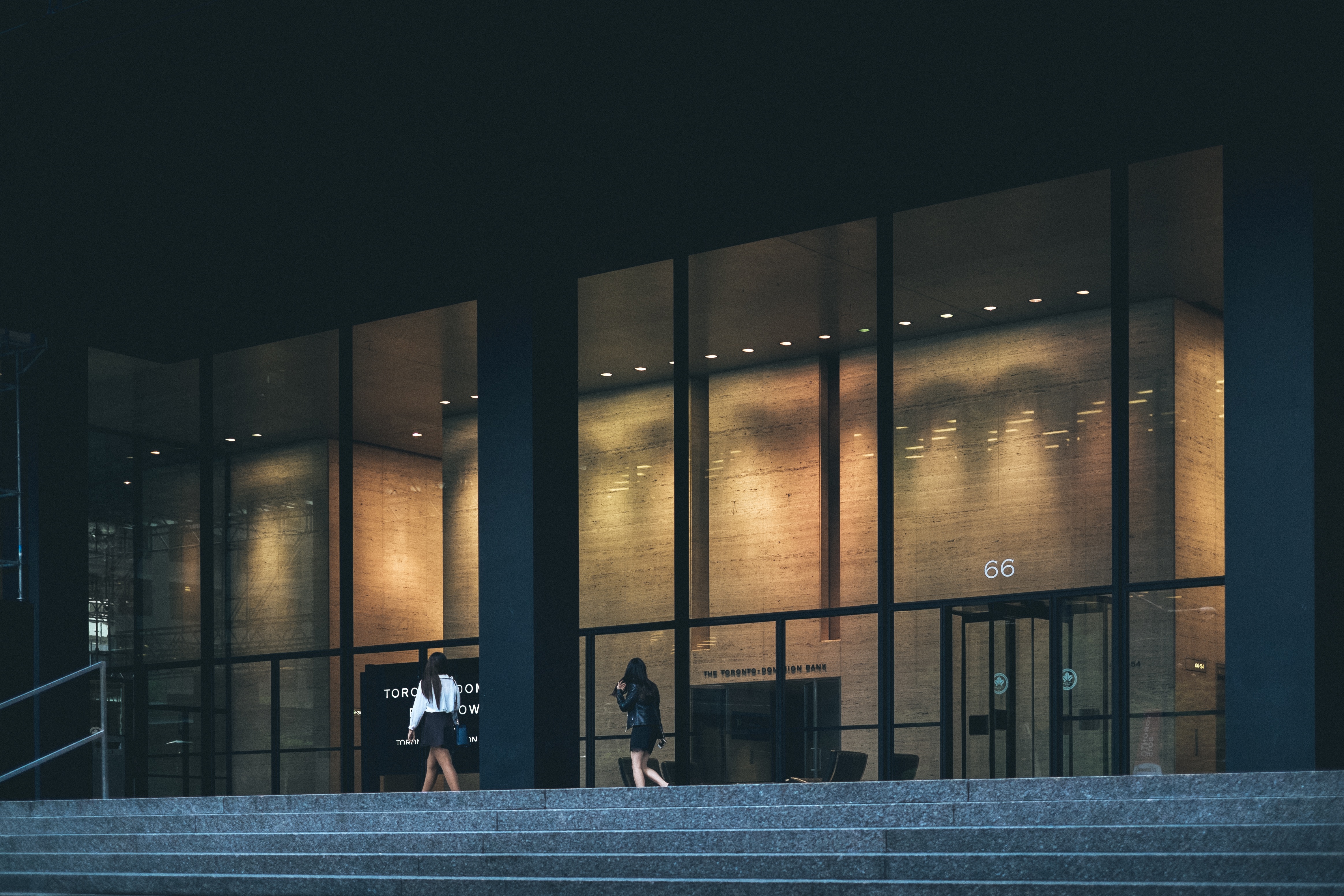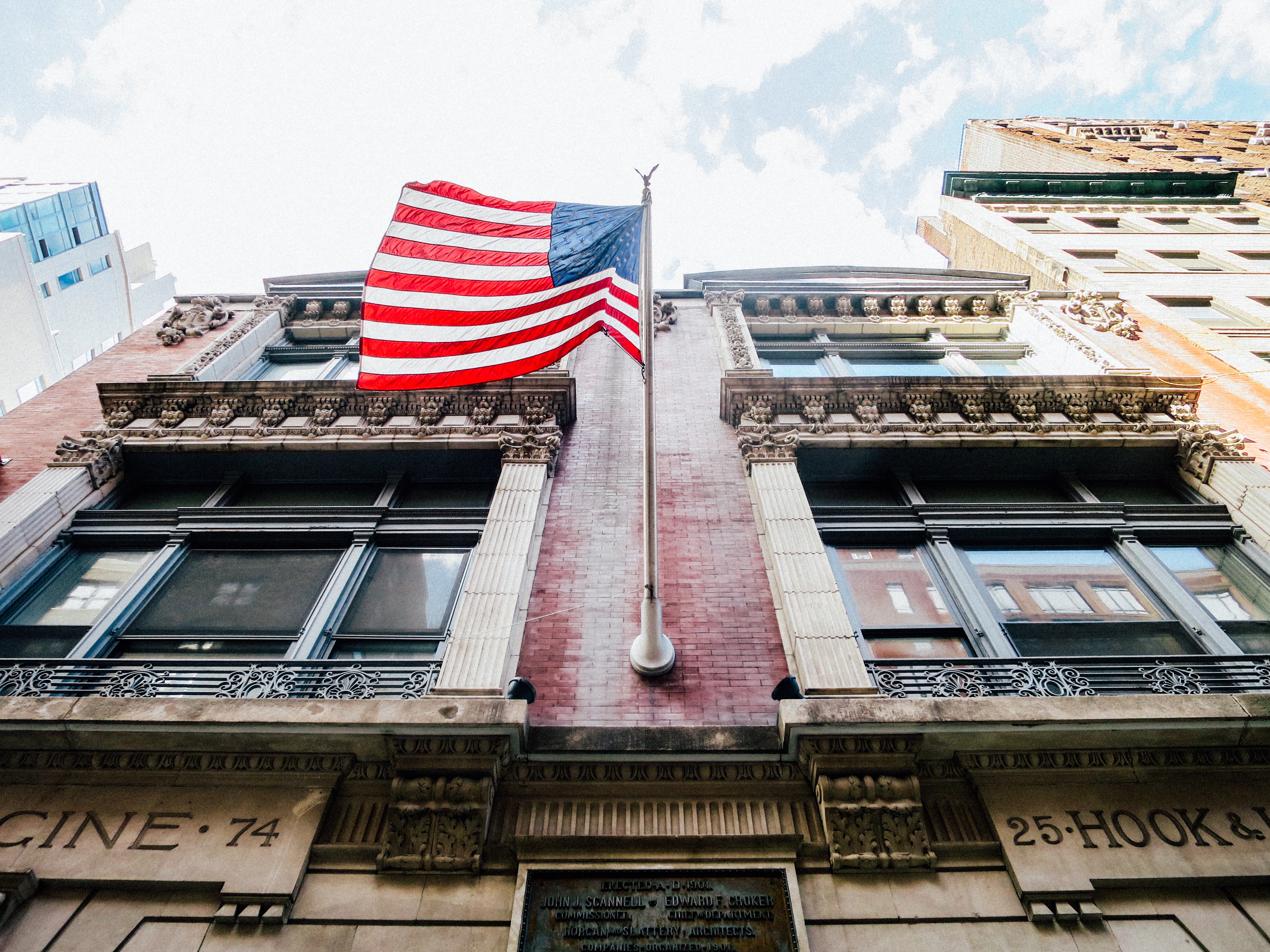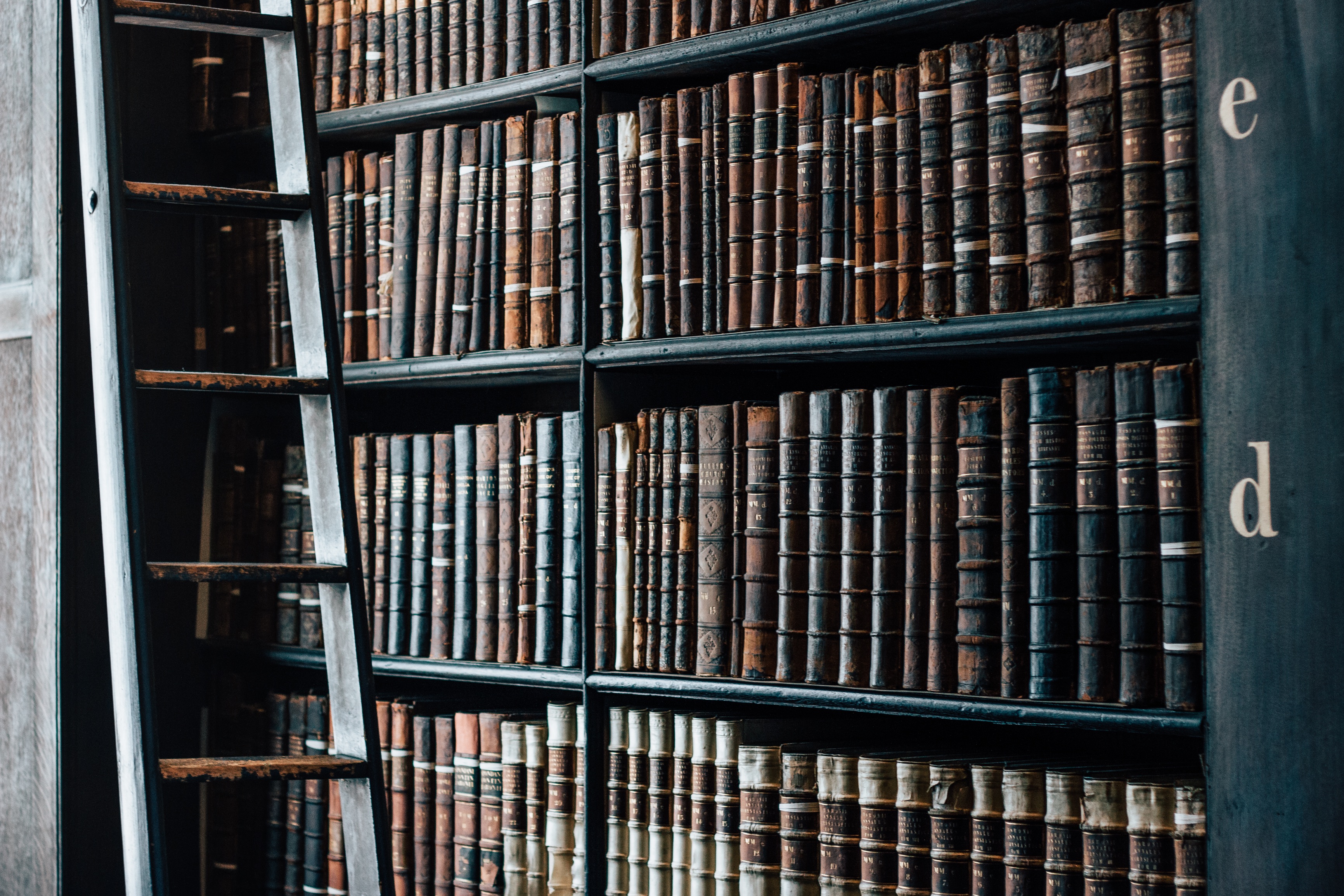 5. Our law team resolves any issues (including issues of repair, termite damage, etc.) prior to closing.
6. Our law team corresponds with the seller's/buyer's attorney, title company and mortgage company.
7. Our law team reviews the mortgage commitment and title commitment.
8. Our lawyers represents you at the closing.
Buying A Home - What is the contract of sale?
It is a contract drafted by the sellers attorney, which may consist of a complicated rider.
Buying A Home - What are my expected closing costs?
There are several items you are responsible for between attorney review and closing:
1) Home/Building Inspection: This is not required but is recommended as it gives you the opportunity to accompany the inspector and learn about potential maintenance recommendations for termite, radon, septic, home heating and lead paint. The cost for this is approximately $350-$450 and is paid directly by you to the inspector. You have about 10 days to complete the inspection and send it to the Seller's attorney.
2) Title Insurance, Title Searches and Survey: You will need to purchase an insurance policy that covers potential title issues. Title insurance fees are regulated by the state.Your attorney may have to order a survey for the property which is ordered through the title company. All these expenses will be paid at closing.
3) Bank Charges for Mortgage: Bank charges vary depending on the mortgage provider. Your mortgage broker/bank would give you an estimated closing cost document that estimates your bank charges.
4) Hazard Insurance: Your lender may require that you purchase a hazard insurance prior to closing.
5) Real Estate Taxes: Lender will usually require you to pay the real estate taxes for the next 3 months after closing.
6) Attorney's Fees: Our fees are very reasonable and competitive. We provide experienced service and would be happy to discuss them with you at our meeting. Please contact us to schedule an appointment.
Following issues may be addressed during the review:
After a detailed consultation with you, the seller's attorneys would prepare the contract of sale upon receipt of the binder from the real estate broker and usually emails same to the purchasers attorney for their review.
There are many important issues effecting sellers such as what fixtures/personalty will go with the sale, whether the sale is "as is", the date of sale and whether or not it is a cash deal or a mortgage contingency.